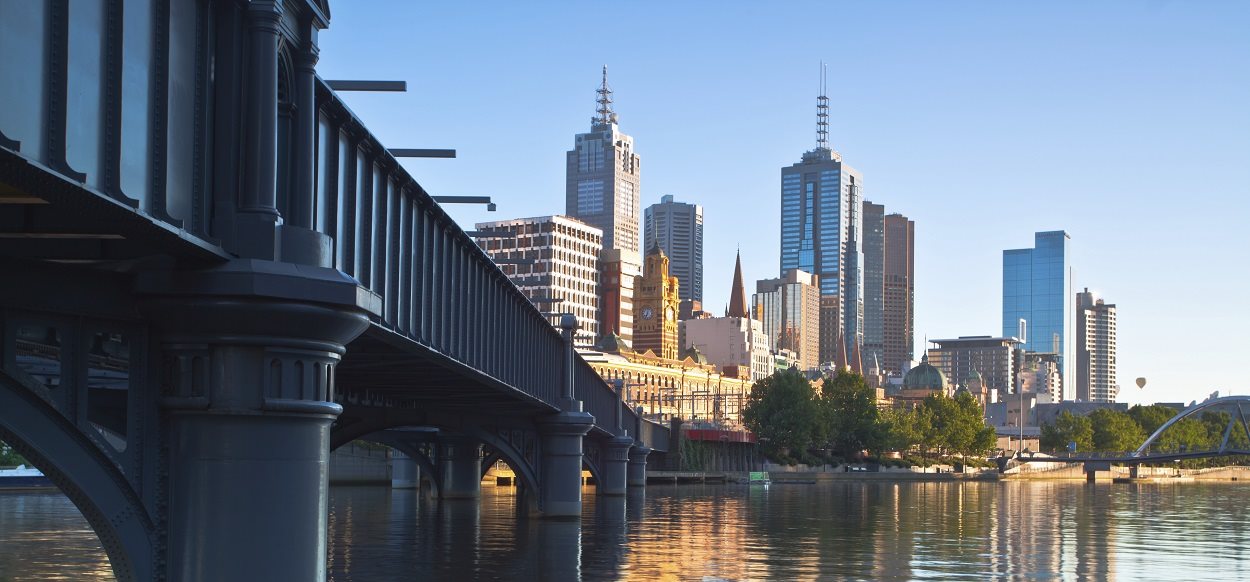 Advance Software (Adsoft) was founded in Victoria (Australia) in July 1996. Since then Adsoft has been a leading provider of Microsoft Access database solutions to organisations both large and small. Each system is designed to empower users to achieve optimal performance in their respective field, improve productivity and enjoy daily tasks a whole lot more.
With the advent of mobile technology, Adsoft has adopted yet another rapid-development platform for mobiles and tablets (Alpha Anywhere) to enable clients to leverage existing systems and give managers and employees the ability to take their data and technology systems on the road. This has opened up a wealth of possibilities for most organisations.
Advance Software has a history of successful projects with small-to-medium businesses, Government departments, non-profit organisations, sporting clubs and large corporations. Our passion is working with clients to analyse their processes and create a techology solution to achieve their goals.